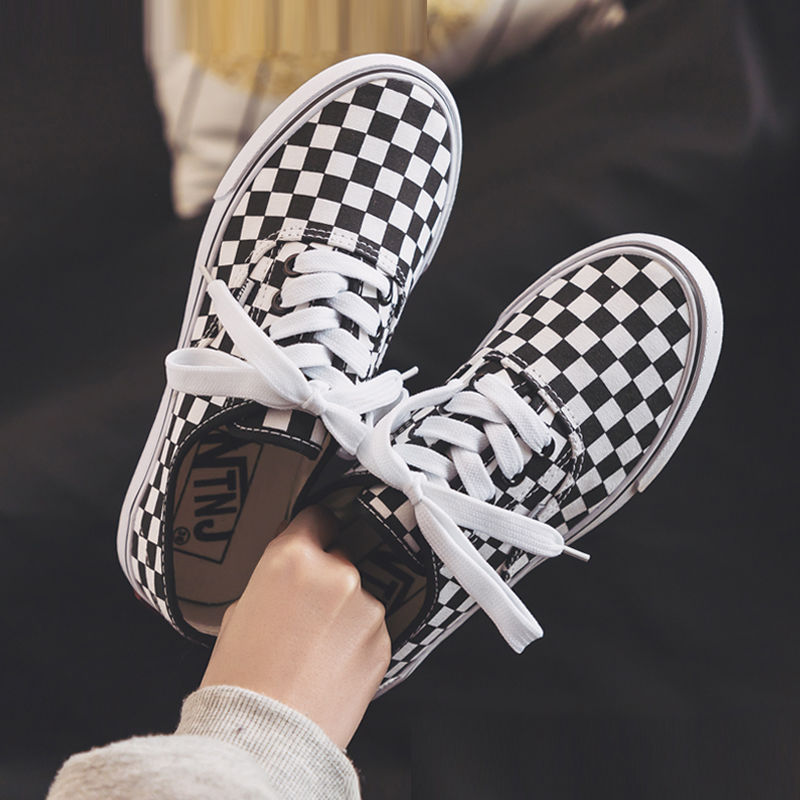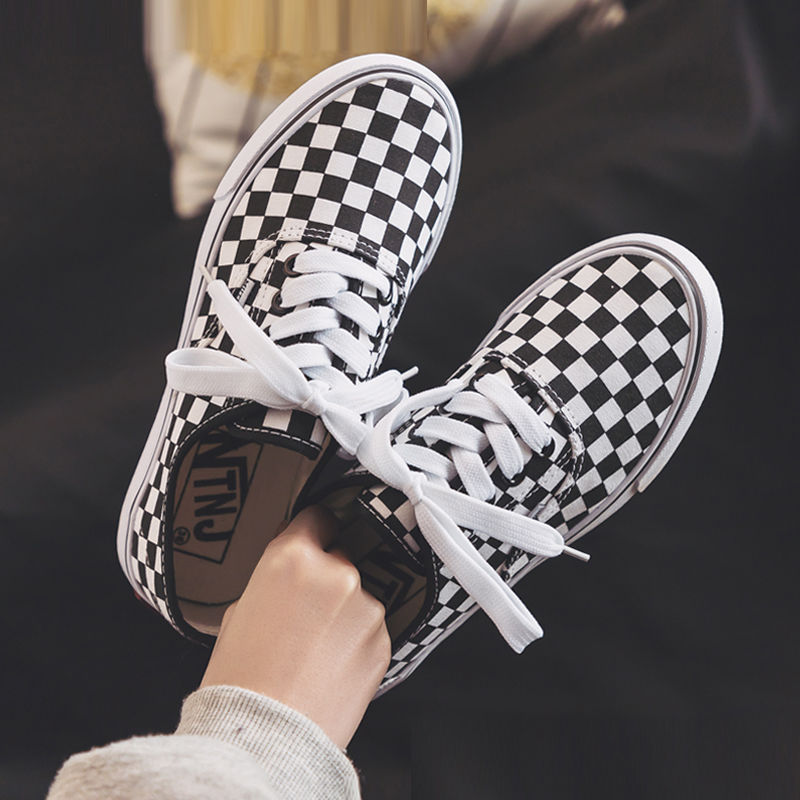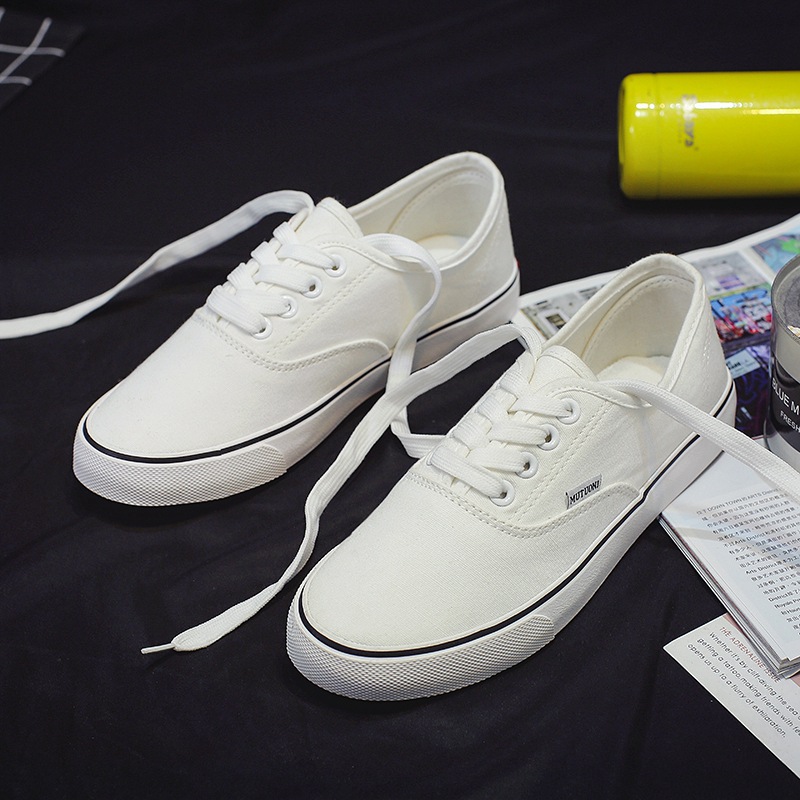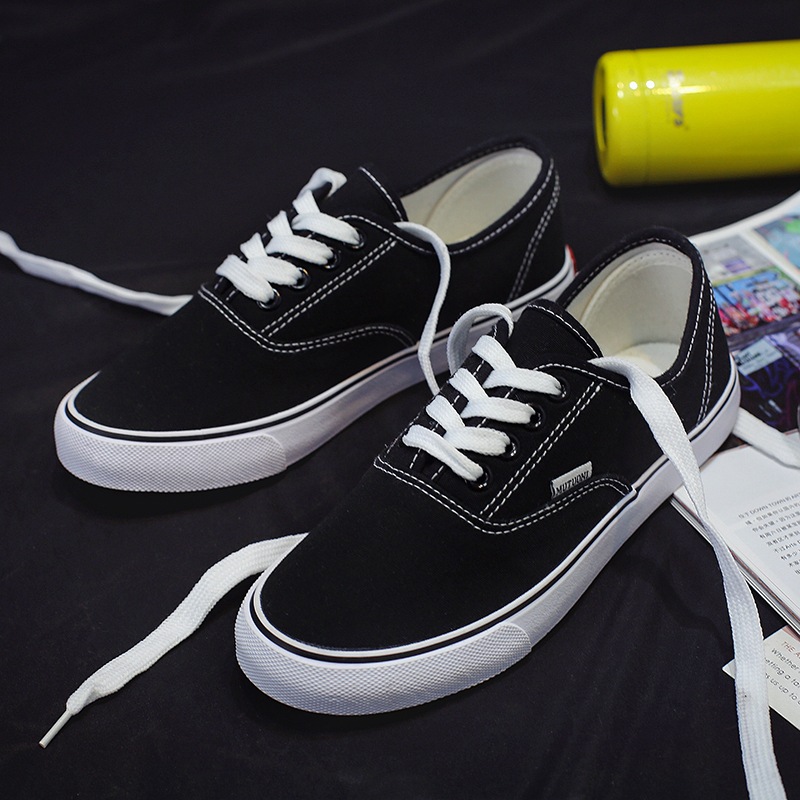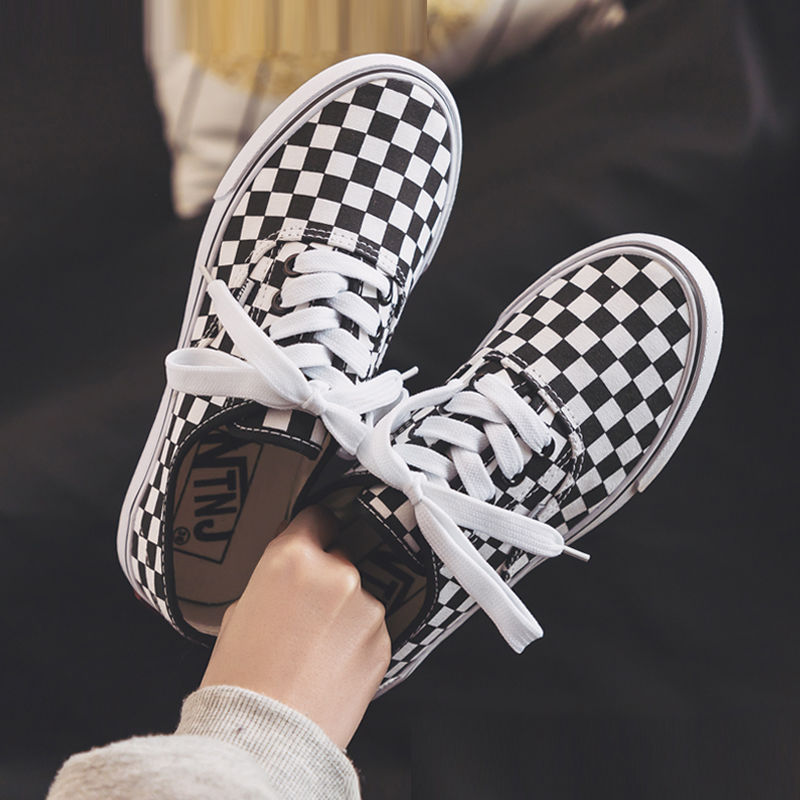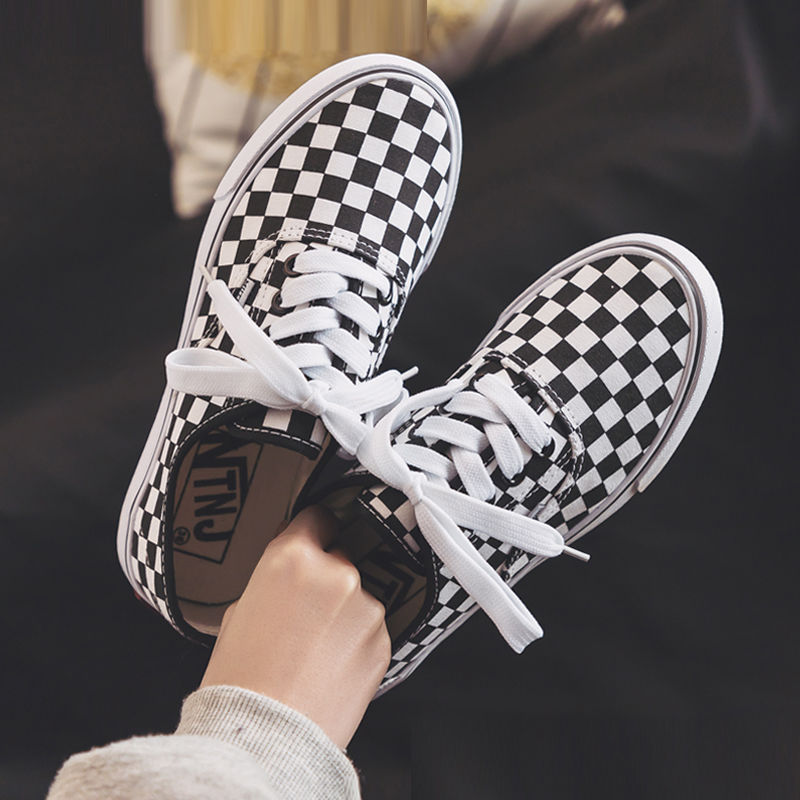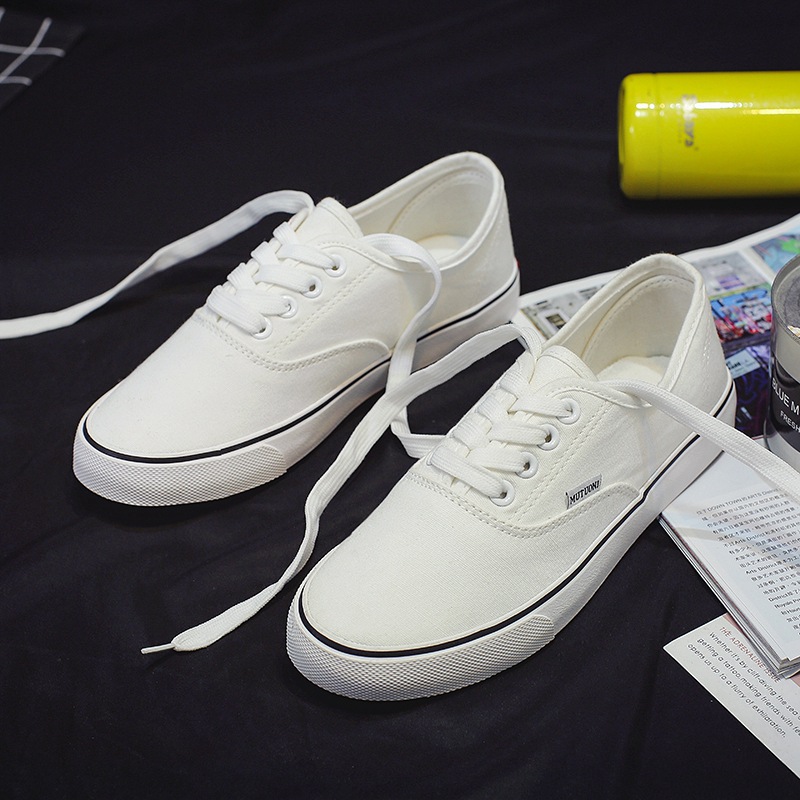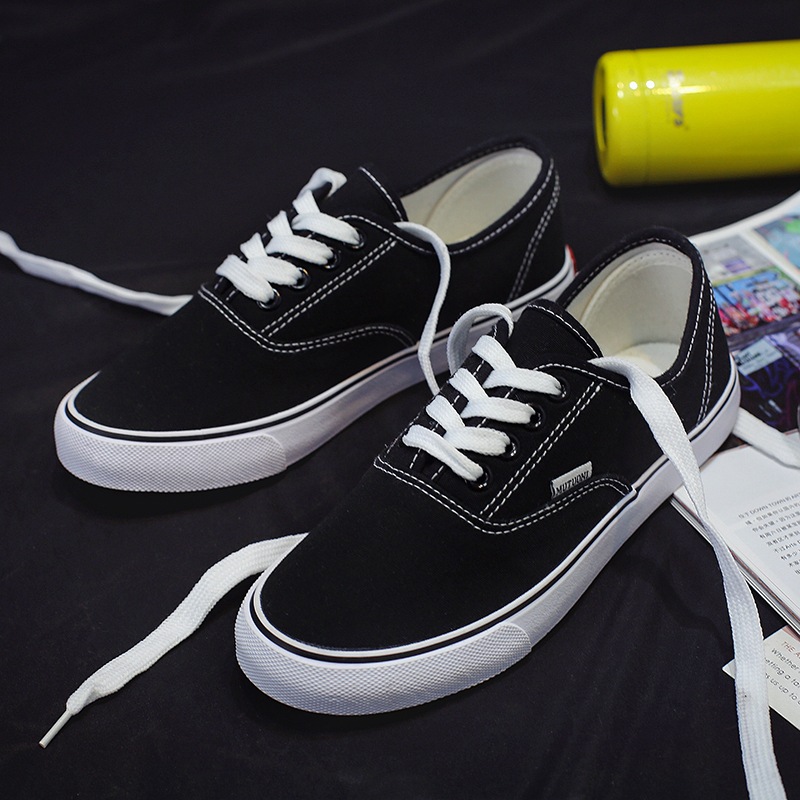 Women_Sneakers.
New Canvas Flat Shoes Women Casual Spring Summer Women's Sneakers.
Availability:
Out of stock
Show More
SKU: 02-714-59370
Size:
Size 35
Size 36
Size 37
Size 38
Size 39
Size 40
Message
Product Specifications
Specifications not available
Add a review
Please login to your account for adding a review on a purchased product.